Retour
Fermer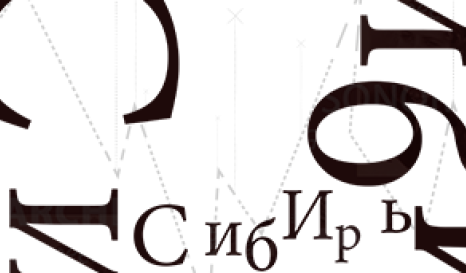 His siblings
Translation of the transcript:
By the way, your brother was sent to the Magadan area, when was he released?
He was released in 1958 as well.
And he returned to Lithuania?
Yes.
And he didn't come to see you?
No.
He went straight home?
Yes. Well, you know, the train at that time... I don't know how he got back, maybe by boat.
He wrote to you and you wrote to him when he lived in Magadan?
Yes.
What did he say? That life was difficult?
Yes, of course. Then, in the last years, it became easier to live.
Didn't you keep the letters? From your mother and sister, from your brother? Didn't you take them with you to Bratsk?
No, I didn't keep them. There were some at my sister's house, but I don't really know what happened to them..
Maybe you can look for them when we leave?
I don't know, God knows where they are.
Did your brother return to Lithuania? Did he set up a farm or did he live in town?
He lived in a small town, Marijampolė, he built himself a house and lived there with his family.
He got married in Lithuania?
Yes.
In what language did your sister write to you? In Lithuanian?
Yes, in Lithuanian.
So you also answered in Lithuanian?
Yes.
And your brother in what language? In Lithuanian too?
Yes, also in Lithuanian.
So they could send letters in Lithuanian in that camp?
Yes, that's right.