Retour
Fermer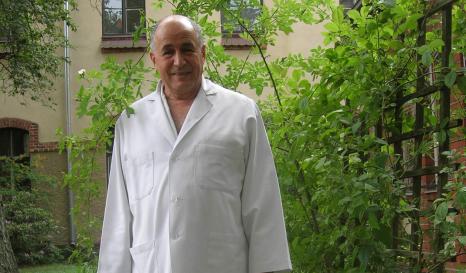 Arrest
"It was early in the morning, and I heard men walking around the house.
[…]
Very practical woman, my mother stuff a whole load of things into suitcases, and this all turned out to be very useful once we got to Siberia.
My parents had heard about the deportations but no one expected them.
I remember… when we were taken to Šķirotava station, there were goods wagons where they piled people in. That same evening they separated the men and women and I can still hear the women's crying. What I remember most from the long journey to Siberia was the smell of hot water, an expression that recurs in most of these stories, because it was such a symbol of the only "facility" on these journeys, the hot water they gave us to drink at stations. I remember the soldiers between the wagons… It was summer, it was warm, the journey was fairly comfortable. Yes, we were being deported, but my mother was with me although my father had already been taken away."