Retour
Fermer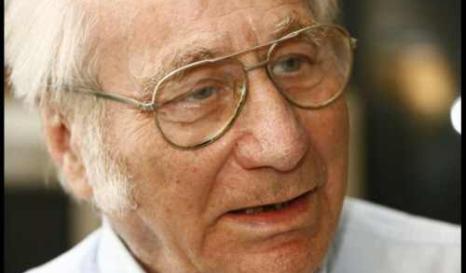 Solidarity among prisoners
"What were relations with the Russians like?
At the start, not too good. Because during the war, we Hungarians, Germans and Romanians had been on the other side.
But the USSR also sentenced its own nationals as fascists for having collaborated with the Germans. Since the camps needed lots of labour, they found plenty of excuses for sentencing people as war criminals.
So that is why our Soviet fellow prisoners would say to us, 'It's because of you we're in the camp, because it was by mistake we were considered to be fascists, whereas you Germans, Romanians, Hungarians, you really are fascists. We're here because of you.'
Ilya Ehrenburg, who was as much a rabble-rouser as Goebbels, stoked up the hatred of the foreigner, the enemy… the enemy, he said… on the one side there were the Hungarian peasants shooting and on the other, Russian muzhiks. Broadly speaking, simple people shooting at each other.
But later, things got better, the Soviets knew our names or at least our way of being; and then solidarity among prisoners came first.
To make work easier, flannel the guards… for that we were really united.
Then it didn't matter if you were Russian, Ukrainian, Tajik, Tatar… in order to bamboozle the brigade leader so we didn't have to do the work imposed on us. Faced with that, we were all the same."