5

6
→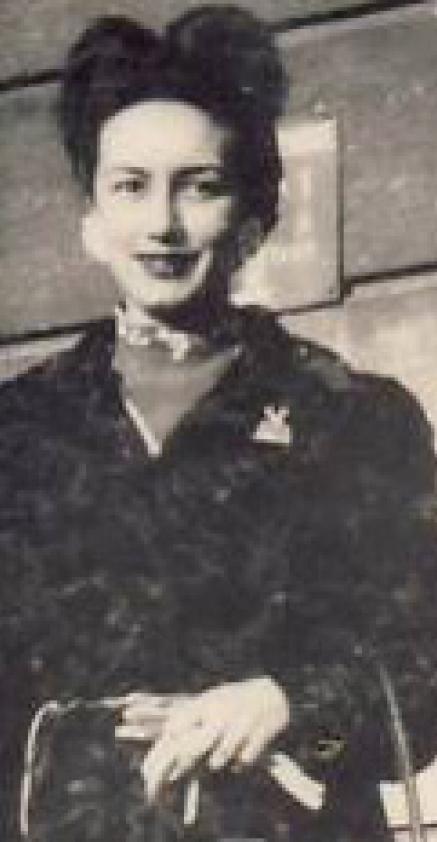 ×
Diāna was born in Latvia in 1933 to a practising Jewish family of the lower middle class. Her father owned a little shop and was one of the targets of the 14 June 1941 deportation as a member of the property-owning elite. But he was away from home when the arrests took place and the NKVD did not catch him until 17 June. His family was then sent to Siberia.
Diāna's father was sentenced to three years and returned to Latvia after the end of the war to look for his family, which had been exiled to Siberia. By chance, in Riga market, where people were looking for wartime displaced persons, he ran into a friend of his wife's who knew where she had been deported to. After some months, the family was together in Riga in 1946 and began their difficult social reintegration, when most of their family and friends had died in the Holocaust in German-occupied Latvia.
In 1950, as part of the 1949 deportation, the family was sent back to Siberia, since they could not prove that their return to Latvia in 1946 was legal. They were finally released in 1956. Diāna studied pharmacology and married a Pole. Even today, her family's fate, caught between deportation and the Holocaust, continues to trouble her considerably.
The interview with Diāna Kratiša was conducted in 2009 by Juliette Denis.
PDF

(73.73 KB)
See

MEDIA