3

2
→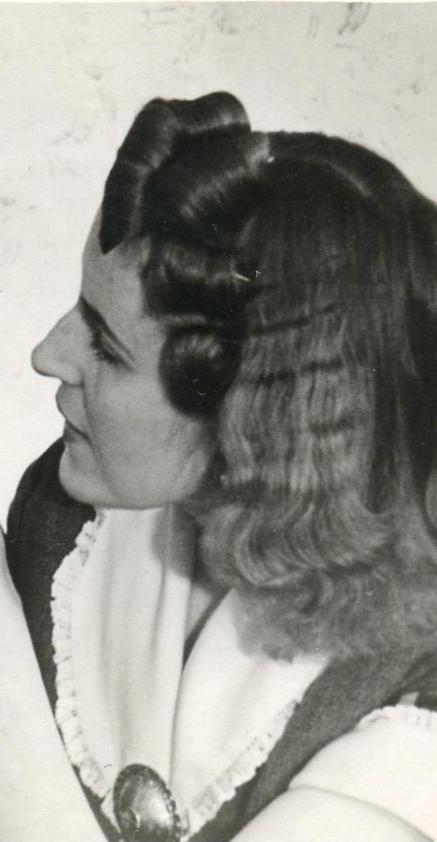 ×
Before moving back to a modest wooden house in the tiny village of Keeni, 66 kilometres from Tartu, Eela Lõhmus, born in 1929, had a life of long, terrible and exciting journeys. Her father was arrested in 1945 in one of the post-War purges. She and her mother, as relatives of an "enemy of the people", had a hard time for years. They were exiled in 1949 during the major deportations at the end of the purges in the Baltic republics. Without losing her spirit, Eela, and other special resettlers in Siberia, wrote poems in Estonian, and corresponded with friends who had stayed in Estonia. These activities, suspicious in the eyes of the Soviet authorities, were used to bring a case against Eela and she was sentenced for counter-revolutionary activity. She worked mainly logging in the Kolyma camps. She met her husband there and stayed to live in Magadan even after she was released in 1956. But poor health and separation from her husband caused her to return permanently to Estonia in 1964.
The extreme harshness of the various forms of imprisonment Eela underwent – special resettlement, prison, camps – the brutality of the forced labour and then the unstable nature of her move back home to Estonia never broke down her determination and zest for life.
The interview with Eela Lõhmus was conducted in 2010 by Aigi Rahi-Tamm and Juliette Denis.
PDF

(73.82 KB)
See

MEDIA