8

2
→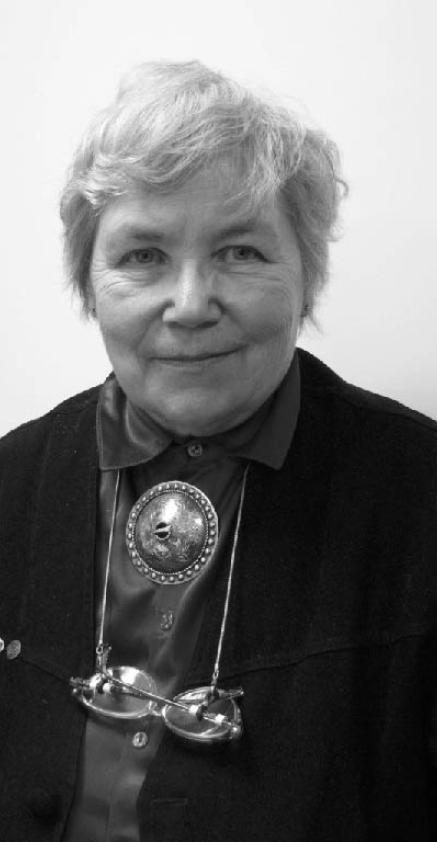 ×
Marju Toom's family was divided by deportation. Her father was arrested in 1945 and was brought before the military court in 1947 for alleged complicity with the "brothers of the woods". He was sentenced to 5 years in a labor camp in Vorkuta. He was then transferred to Karaganda where he died.
Marju and her mother were deported to Ustarsk in 1949. Her memories of life in Siberia are marked by the explosion of the H-bomb, which she mistook at the time for a great storm, and by the illnesses that followed. Later, she will collect materials that connect nuclear tests and deportation to these remote places.
Released in 1954, she began professional studies and later worked as an engineer. In the 1980s, she was an activist for the Estonian "People's Front" movement in her factory. In 1989, she took part in the underground re-establishment of a pre-war party, the Estonian Social Democratic Labor Party.
The interview wth Marju Toom was conducted in 2009 by Marta Craveri and Juliette Denis.
PDF

(63.23 KB)
See

MEDIA