Retour
Fermer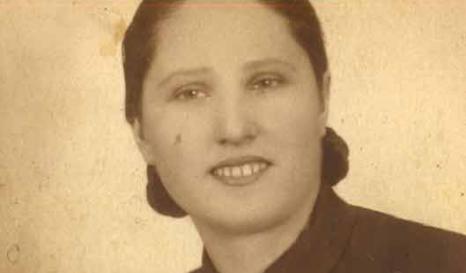 His mother's deportation and the camp
Irena, Ján's mother, told him about her journey to "Russia". She was pregnant and had a miscarriage on the train. In Poland, she threw notes out of the train window in the hope someone would find them and send them to her brother-in-law. When a deportee died, his body was thrown out of the carriage. The soldiers were nasty and you couldn't ask them for anything. She spent three months on the train and always found it hard to talk about the experience.
From Vladivostok she went by boat to Magadan. She remembered that in the summer, when there was less work, they built roads or repaired things. Some prisoners ran away but they died or were captured. There were no fences, they worked in the open. To escape you would have to walk 800 to 1,000 kilometres with no food or warm clothes. She remembered one man who was caught and beaten.
Relationships between prisoners were sometimes violent, there were thefts. But some stuck together and supported each other.