4

7
→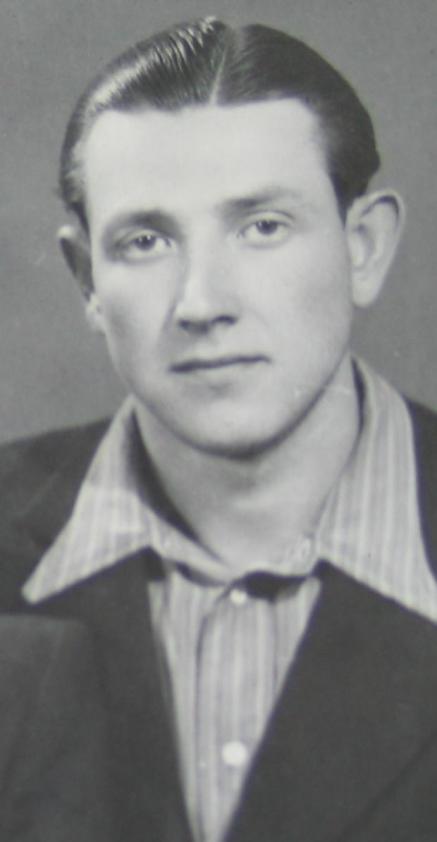 ×
Krzysztof Janusz Werner was born in Polish Drohobycz, now Drohobych in western Ukraine, in 1928. His father, a man of principle, a patriot active in voluntary work, was arrested in 1939 and died in deportation. Janusz continued his studies and in 1942 attended an underground secondary school. In February 1944 he was enrolled in the Armia Krajowa, the Home Army, and began resistance activity. He was arrested in October 1944 along with all the members of his division who had come out of the underground when the Red Army entered eastern Poland. In March 1945 he was sentenced to eight years' forced labour and began his Gulag life in July 1945.
He was transferred from one camp to another and served his sentence in thirteen different camps in the Komi Republic, where he alternated between construction work on railways and long hospital stays until he managed to become a hospital orderly before being sent back to manual labour. He was released in August 1954, two months before the end of his sentence, and on orders from his superiors in the Armia Krajowa he arrived in Lvov for missions he has sworn not to reveal… A year later, he joined his family who had been repatriated to Silesia. He resumed his education and worked in a town planning office in the town of Opole, where he met his wife – the daughter of a reserve officer, arrested in 1939, whose name was found half a century later on the list of victims of the Mednoye execution. After 1989, Krzysztof helped set up a regional unit of the Home Army veterans' association, which he chaired for a number of years.
The interview with Krysztof Werner was conducted in 2008 by Anieszka Niewiedzal and Catherine Gousseff.
PDF

(48.17 KB)
See

MEDIA