6

5
→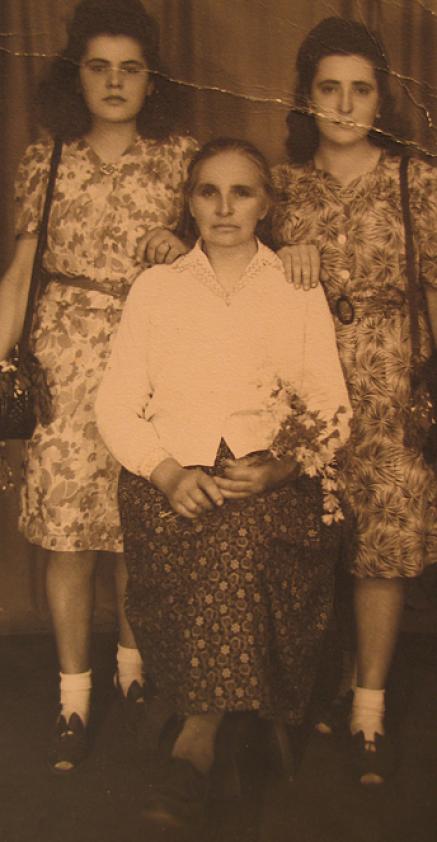 ×
Lucyna Wróbel was born in a village in Polesia, then in Poland now in western Belarus, in 1930. Her father was well known for the prosperity of his farm and his involvement in local life. He was arrested in 1939 and never seen again. Her mother, whose relatives had undergone Tsarist deportation, seeing the region's settlers being taken away, prepared herself for her family's deportation.
Lucyna, her mother and three sisters were arrested on 14 April 1940 but did not leave home empty-handed — her mother even took her father's clothes, hoping to find him in the USSR. They were later sold to buy a wooden plank to serve as a coffin for Lucyna's sister, who starved to death at the age of 11 and was buried on the Kazakh steppe where the family was forced to spend four years. The famine was so bad that Lucyna even forgot what sugar tasted like, and only rediscovered it in Ukraine in 1945, where the family spent a year before returning to Poland, to Wrocław, in early 1946.
The National Repatriation Office (PUR) placed them in a house they shared with its German owner until she was expelled to Germany. In 1947, Lucyna went to work in a textile factory and attended reading classes run for young people whose education had been interrupted by the war. There she met her future husband with whom she had two children.
The interview with Lucyna Wróbel was conducted in 2008 by Anieszka Niewiedzal and Catherine Gousseff.
PDF

(92.65 KB)
See

MEDIA