6

4
→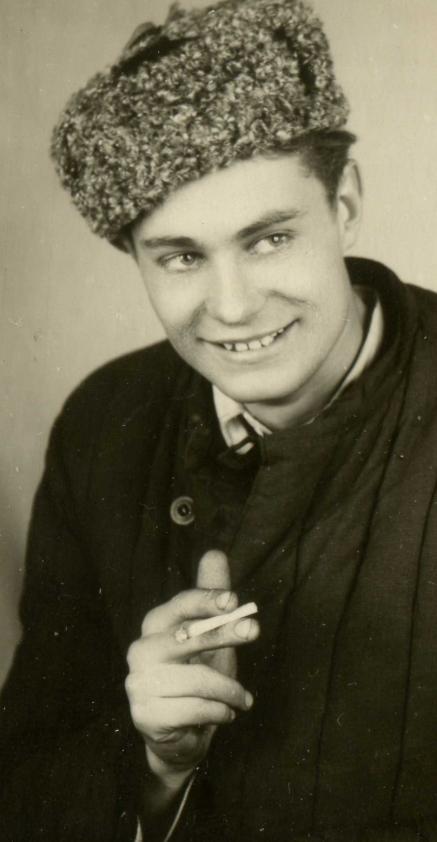 ×
Antanas Seikalis was born in 1933, the son of a cobbler in a town in the north-east of Lithuania. He and his brother actively supported the Lithuanian resistance fighters, the so-called "Brothers of the Forest", who continued to fight against the Red Army long after the end of the war. In 1950, Antanas was denounced and arrested along with his brother. After tough interrogations he was sentenced to ten years of forced labour, which he served in several Gulag camps, ending up in the Steplag, Kazakhstan. Here he learnt that his brother had died in the prisoner revolt at Kengir camp in the summer of 1954.
After Stalin's death, Antanas was granted amnesty and returned to Lithuania. But as a known nationalist he found it difficult to fit back in with his former home. It was only in 1990, when the regime collapsed, that Antanas started his "real life".
While going through his file in the KGB archives in Vilnius, he discovered that the person who denounced him all those years ago was his girlfriend at the time.
"She felt a gun in my pocket as we were kissing, and that's how the state police found out about it and that's how my life was destroyed. She was so pretty, we were so in love... It's so sad."
The interview with Antanas Seikalis was conducted in 2009 by Marta Craveri and Jurgita Mačiulytė.
PDF

(72.84 KB)
See

MEDIA