6

0
→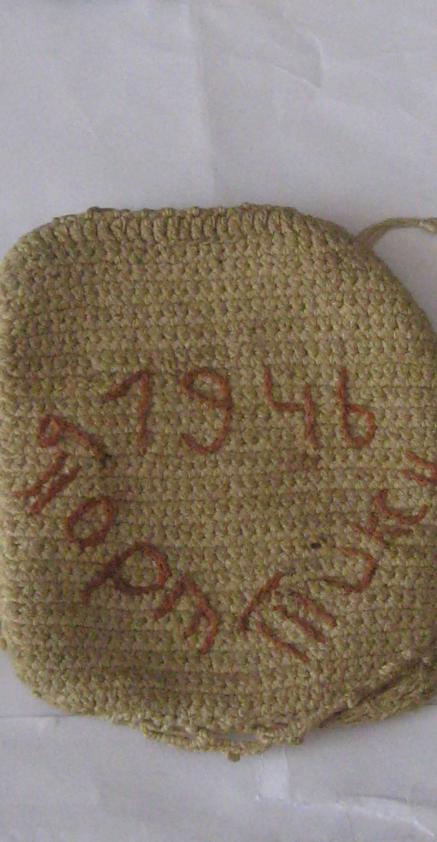 ×
David Josefovich was born into a modest family in Kaunas in early 1930. His father was a small shopkeeper; his business prospered and they bought a house in Kaunas in 1939, which was then expropriated by the Soviets a year later. The shop was nationalized. The school where David studied in Hebrew was closed, and he went to a school that taught in Yiddish. They were arrested and deported on 14 June 1941. The soldiers who came for them gave them 3 hours to pack, recommending winter clothes and valuables. They thought it was a mistake because one of the brothers was a komsomol member and they were not hostile to Communist ideas. Although many fathers were separated from their families, his remained with them in the same railway truck for no apparent reason.
After a long journey, they arrived in the Altai and were put up in a former school. They all worked on a sovkhoz farm, and his father died shortly after. He was 56. In June 1942, they were moved again to Irkutsk, then shipped along the River Angara and down the River Lena to the Arctic Ocean, where they disembarked at the village of Bykov Mys in the Lena delta. They worked in a small fish-processing factory and lived in poorly heated yurts. There were 50 to 60 people in each yurt. Later, David was allowed to go to school in the town of Tiksi, where he was 'well treated despite [his] status'. After the war, the family applied for a release that was eventually granted. Probably the fact that his brother had been in the komsomols and had friends there, and that another close relative had fought in the Lithuanian Division, is the explanation, for most of the other deportees were not so lucky.
All his family and friends who stayed behind in Lithuania were shot by the Germans and local collaborators. They found out about this while they were in exile, from a cousin in the Red Army, who discovered it when the Soviet troops arrived in Lithuania. Despite all that, on his return he could sense the anti-Semitism. Indeed, he had to conceal his former status. He would say that he had 'moved to the Autonomous Republic of Yakutia'.
The interview with David Jozefovitch was conducted in 2010 by Marta Craveri.
PDF

(99.47 KB)
See

MEDIA