6

2
→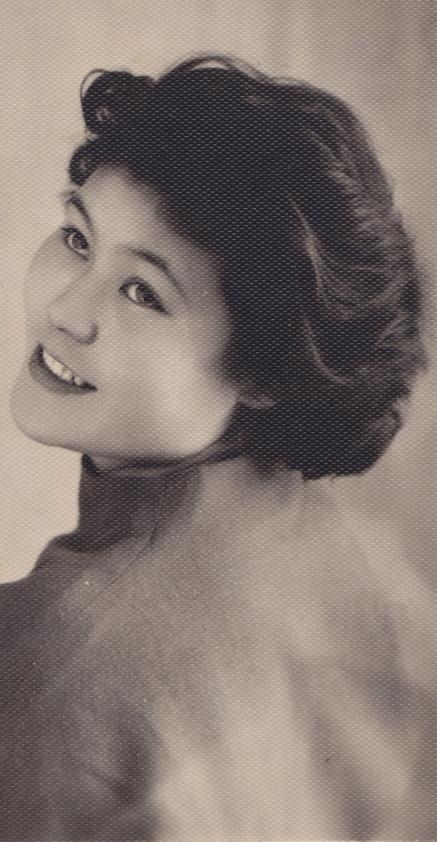 ×
Galina

MIKELIONINĖ AND ANTAS MIKELIONIS
Galina Titova-[Mikelionienė] was born in Blagoveshchensk in 1934. Her father, a Chinese citizen working as a translator for the Soviet state security services was arrested in 1938, and Galina's mother, an illiterate cleaner, was deported with her five children. On his release in 1940, Galina's father went back to China, then joined his family, which had meanwhile been helped by the Chinese community in the Amour region. However, in 1952 the family was deported again to Cheremkhovo.
Antanas Mikelionis (born in 1931) was deported with his parents and three siblings on 25 March 1949 for being wealthy farmers. His father had gone off to the United States in the 1930s, worked in the mines and even opened a cinema, and returned to Lithuania with enough money to buy a farm.
Antanas passed his secondary school leaving certificate in 1952 and became a driver. That year the Cheremkhovo coal mine suggested he should continue his studies at mining college. Antanas started to work as a qualified technician in the Cheremkhovo mine. His life got easier. He practised sport as an amateur in the mine enterprise then left the mine and became a sports teacher in various vocational schools in the region.
Galina, a secretary in a komsomol section, met Antanas in 1955. Since she lived in Cheremkhovo she naturally went to parties run by young Lithuanian deportees. The Mikelionis family was released in October 1956 and was preparing to return home the following year, but Galina did not manage to settle into Lithuanian society and a religious family, because she was a young Siberian atheist. Antanas and Galina came back to Cheremkhovo, where they married in 1957.
The family spoke fairly freely about their experience of deportation and the reasons for it. They talked to Antanas's son, Oleg, born in 1961.
The Mikelionis family was rehabilitated in 1988.
The interview with Galina Mikelioninė and Antas Mikelionis was conducted in 2014 by Emilia Koustova and Alain Blum.
PDF

(121.23 KB)
See

MEDIA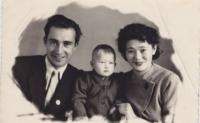 Fermer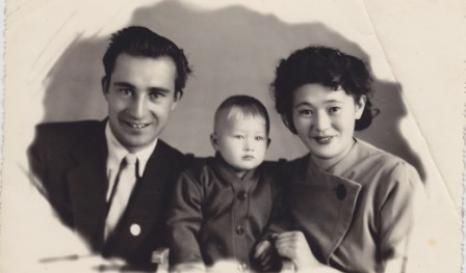 No stigma
Galina [Mikelionienė]'s son did not perceive any real stigma as a consequence of being a former special settler, despite his Lithuanian surname, which made his origins clear in Siberia. Perhaps the army did not post him to the best regiments because of his past.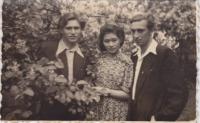 Fermer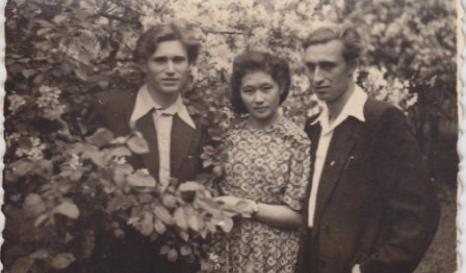 A woman from the komsomol and a deportee from Lithuania
Galina [Mikelionienė] was an ardent member of the komsomol youth movement, but that did not prevent her marrying Antanas, whose father was strongly anti-Stalinist. However, she did not want to marry in church, although Antanas's family and the women around her urged her to. She regrets it now!