5

0
→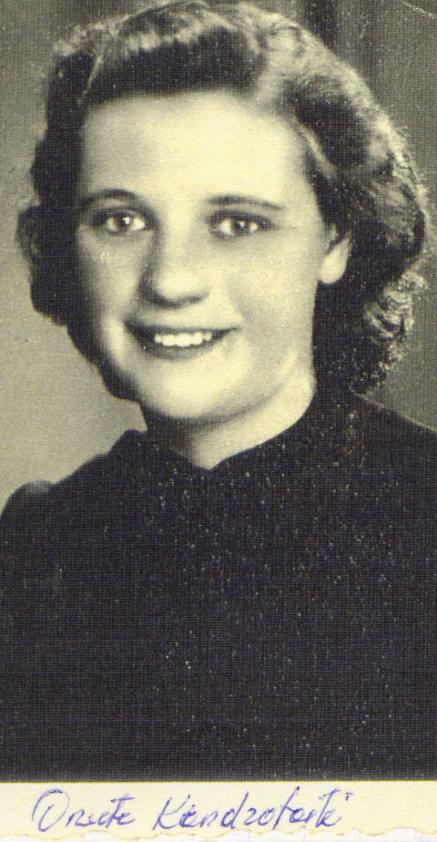 ×
Onutė Trakimienė was born in the village of Žasliai, Lithuania, in 1927. So she was twenty when the security forces came to arrest her for helping the partisans ("bandits" for the Soviets) who were conducting an armed rebellion against he Soviet authorities. She was sentenced to seven years' forced labour followed by three years' loss of civic rights. She spent these years first in Karelia and then in the Arctic in Vorkuta and then Inta.
In 1953 she was released from the camp, but could not return to Lithuania because her husband was the head of a partisan movement. She went back in 1955, but was not allowed to settle, then left Inta in 1971 to settle in Daugavpils, Latvia, not far from the Lithuanian border, as did many of those who were released but not allowed to return to their republic of origin, so came as close as possible.
She was only allowed to return in 1989.
The interview with Onutė Trakimienė was conducted in 2009 by Marta Craveri and Jurgita Mačiulytė.
PDF

(123.06 KB)
See

MEDIA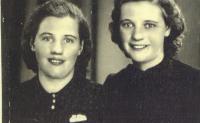 Fermer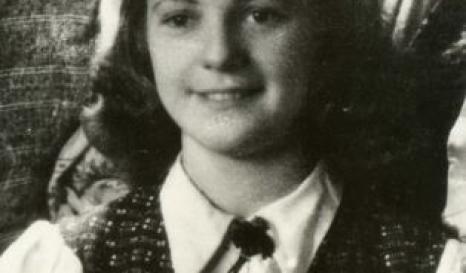 Onutė Trakimienė joined the anti-Soviet partisans
She describes how she joined the partisan movement fighting the Soviets.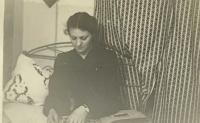 Fermer
Free, ... in Inta
Onutė Trakimienė was released from Inta camp in 1953, but was not allowed to return to Lithuania, because of her husband's past as one of the heads of the partisan movement (Forest Brothers) fighting the Soviet authorities. So she stayed a number of years in Inta.