6

9
→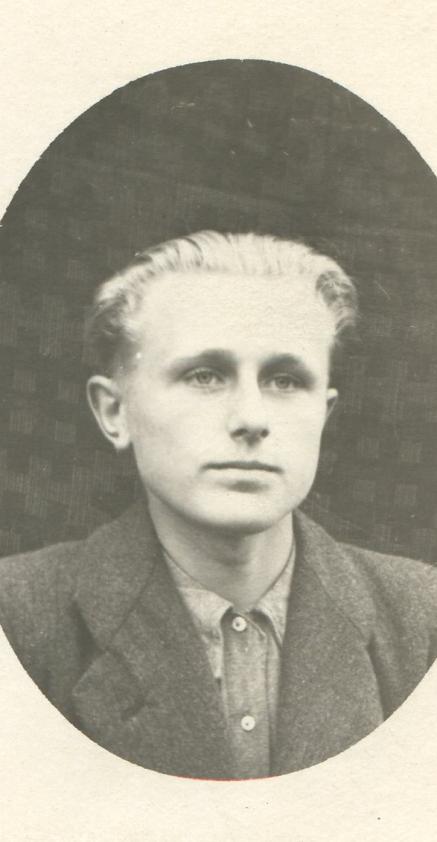 ×
Rimgaudas Ruzgys was born in the small town of Tryškiai in northern Lithuania in 1937. His parents were well-to-do farmers and owned 35 hectares of land. In May 1948 the Soviet authorities prepared the deportation of the farmers to speed up collectivisation and stop the support they were giving the armed resistance. So the Ruzgys family were arrested and deported to Buryatia.
After attending school for a year in Siberia, Rimgaudas, barely 11 years old, began work at a lumber camp, a highly dangerous, exhausting job. Not until 1960, after three and a half years' military service, did Rimgaudas return to Vilnius. Settling back in was not easy: "No one wanted to give me any papers in Lithuania. They said, 'Go back where you came from'." Thanks to an acquaintance, he managed to establish residence in Lithuania and began working as a bus driver.
He took up his education again, first at evening classes, then a vocational school and finally a higher education institution. For twelve years he studied every evening and worked during the day: "There were days when I didn't have time to sleep." However, he got his qualifications and began a career as transport manager for a trade union. Now, although he is retired, Rimgaudas keeps busy. He's been working for nearly sixty years.
The interview with Rimgaudas Ruzgys was conducted in 2009 by Jurgita Mačiulytė.
PDF

(70.07 KB)
See

MEDIA