5

2
→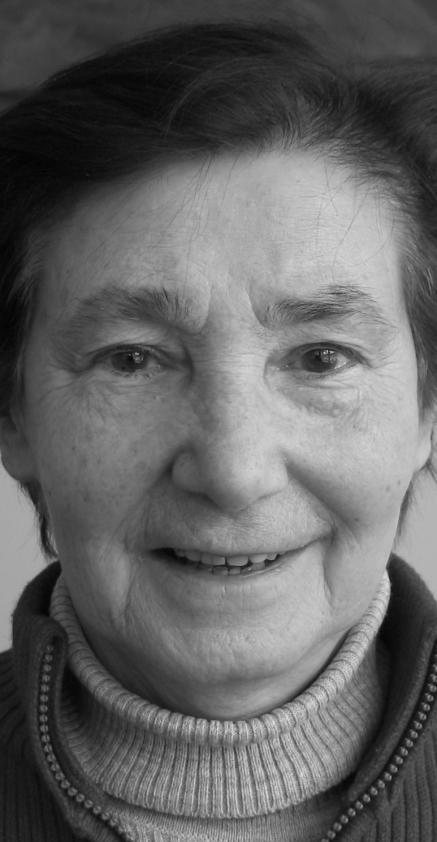 ×
Julia Jakubowska was born in 1932 in Wilno (Vilnius) to a working-class family. Her parents and elder brother worked in a goods wagon factory. After eastern Poland was invaded by the Soviet Union and Wilno was transferred to the Soviet republic of Lithuania, Julia's family took refuge in the countryside and were then displaced to the Urals.
After being amnestied in the summer of 1941, they moved to Uzbekistan. They settled in a kolkhoz and then in a sovkhoz specialising in tobacco growing. Her father and brother David left for Samarkand, where they hoped to find better living conditions. Julia never saw them again. Her little sister died at this time too and she herself fell ill with malaria and malnutrition. After her mother went into hospital, Julia and her three sisters were placed in a Polish orphanage. There Julia learnt Polish, for her mother tongue was Yiddish.
She was repatriated to Poland in 1946 and spent some periods in hospital before resuming her studies in Warsaw. She graduated from teacher training college and hoped to be able to be involved in projects to revive Jewish culture in Poland. She obtained a study grant for Moscow and completed her history studies there. After returning to Warsaw and marrying, she taught history in secondary school until 1989.
The interview with Julia Jakubowska was conducted in 2010 by Anieszka Niewiedzal.
PDF

(83.71 KB)
See

MEDIA