5

3
→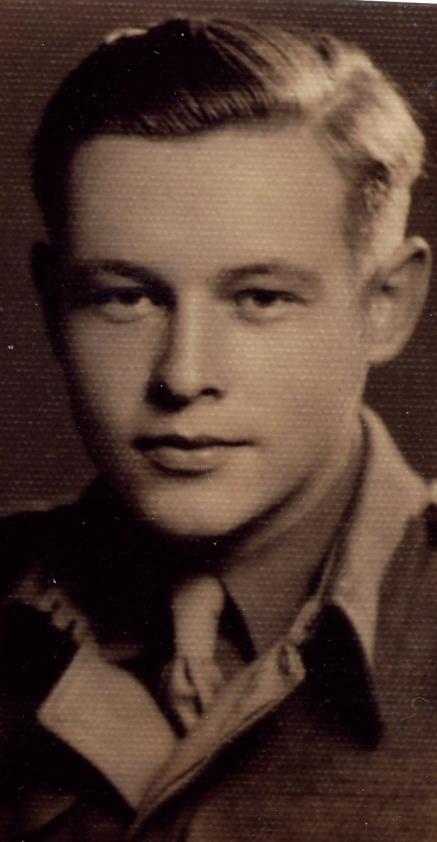 ×
Michał Giedroyć was born in January 1929 in Łobzów, then in Poland, now in western Belarus, to an aristocratic Lithuanian family. At home they spoke Polish. His father, a senator and judge, ran the family's large estate in Łobzów.
On 21 September 1939, his father was arrested on the estate; in April 1940, Michał, his mother and two elder sisters were deported to Nikolaevka in northern Kazakhstan, where his mother worked on a kolkhoz. They were amnestied in August 1941 and travelled to Uzbekistan to join General Anders's army and leave the Soviet Union via Iran.
Michał was too young to be sent to fight with the thousands of Poles under Allied command who liberated Italy – particularly in the hard-fought battle of Monte Cassino – and in 1944 he was sent to Camp Barbara, near Gaza in Palestine, for military training. It was General Anders himself who presented him with his certificate.
In August 1947, he arrived in England and began his university education. He became an aircraft designer, married and had three children. It was not until 1948 and after much research that he and his family learnt that their father Tadeusz (Tadzio) Giedroyć had been shot by the NKVD in June 1941 while being transferred from Minsk prison to Igumen prison, because he was too weak to walk.
After 2000, he decided to write his memoirs to put an end to the nightmares he still suffered from, published in 2010 as Crater's Edge.
The interview with Michał Giedroyć was conducted in 2010 by Marta Craveri and Antonio Ferrara.
PDF

(78.07 KB)
See

MEDIA