0

7
→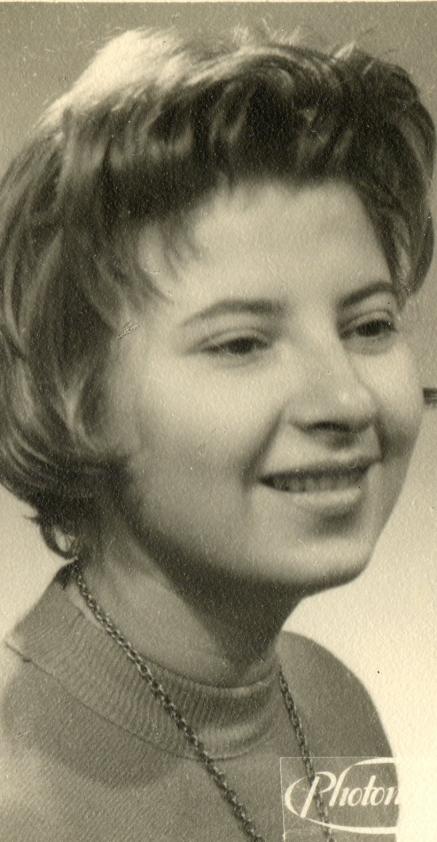 ×
Micheline Herc was born in 1937 in Warsaw, where she lived with her parents. She was two years old when the Germans and Soviets divided up Poland. To escape the Germans, her parents left for Białystok, then Vilnius. Refusing to take Soviet citizenship (her father was prepared to, but her mother firmly refused), they were deported in June 1940 to the Arkhangelsk region, where they stayed until the Poles were amnestied in August 1941. Then they left for Central Asia by train and boat to a small town near Tashkent, then to Kazakhstan, where Micheline lived alongside the Kazakhs, learnt their language and took part in their cultural and religious activities.
In May 1946, they were finally allowed to leave the USSR, crossed the devastated Ukraine and got to Poland, where they discovered that all their family who had stayed had been exterminated. They went to Warsaw and then Łódź. There, her parents prepared to leave for France, where an uncle was expecting them. They arrived in Paris in September 1946. Micheline trained to be a doctor and specialised in psychiatry. Now she is retired and has taken up painting again: the devastations of war she saw from the train home, the landscapes of the Russian Far North and the colours of the Kazakh steppes recur in her paintings and her memories.
The interview with Micheline Herc was conducted in 2011 by Marta Craveri and Alain Blum.
PDF

(104.02 KB)
See

MEDIA