1

4
→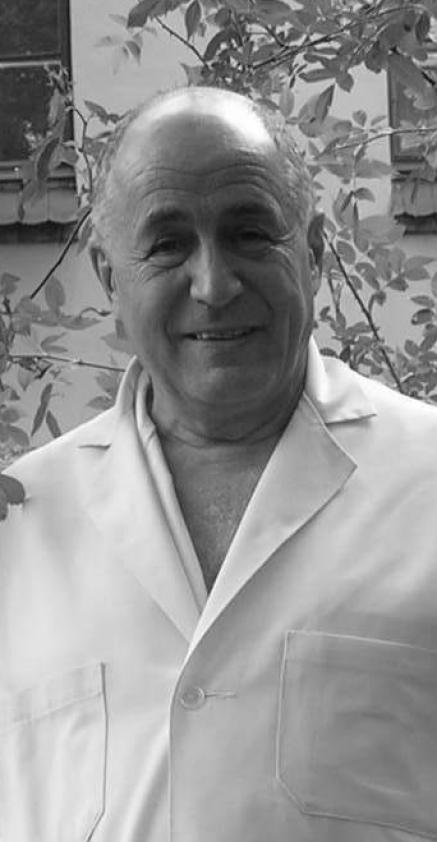 ×
Rafails Rozentāls was born to a highly educated Jewish family in Riga in September 1937. His father was a successful lawyer, his mother was an educationalist and at home they spoke Russian and Yiddish.
Some months after the USSR's annexation of Latvia, his father was denounced for having chaired a Zionist association when he was a student at Riga law faculty. He was arrested and sentenced to forced labour on the night of 14 June 1941. Rafails and his mother were deported to a village in the Tomsk region of Siberia. The rest of the family stayed in Riga and died in the ghetto, some were shot in the Rumbula forest, where all the Latvian Jews were murdered a few months after the Nazis arrived.
A year later Rafails's father was released from the Solikamsk labour camp in Perm region. He managed to find out where they were and join them. In 1946, the three of them went to live in the city of Krasnoyarsk. His father found a job as an accountant and they managed to find a small flat.
Rafails registered at the Krasnoyarsk faculty of medicine. This was where from 1952 many leading lights of Soviet medicine were banished after the "doctors' plot" affair, many of them Jewish, accused of murdering members of the Politburo. Rafails had the good fortune to study with many of them.
In 1956, Rafails Rozentāls's family was released from the requirement to live in Siberia and returned to Riga where Rafails completed his studies and began his career as a surgeon. He became a major international specialist in liver transplants.
The interview with Rafails Rozentāls was conducted in 2008 by Juliette Denis and Marta Craveri.
PDF

(77.37 KB)
See

MEDIA