1

7
→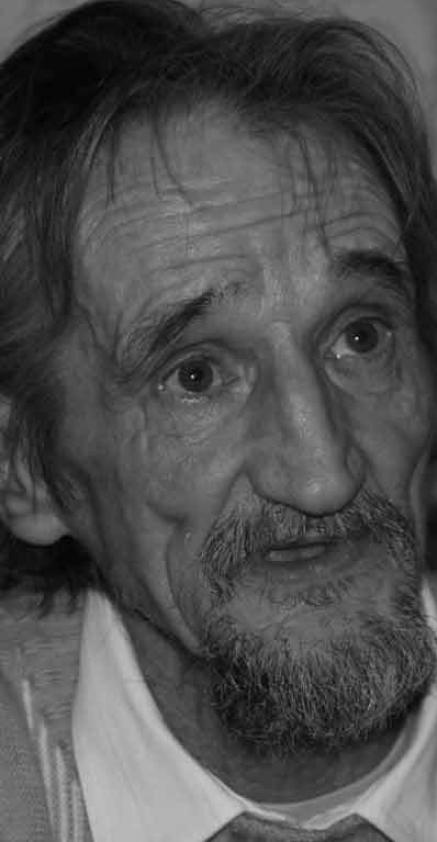 ×
Ján Antal was born with the name Kawasch in Magadan on 24 February 1950. His mother, Irena Kawaschová, had been deported nearly five years earlier and was then in a camp in Kolyma. Ján was sent, soon after his birth, to an orphanage in Elgen, north of Magadan. At the age of 2 he was sent to another orphanage in Vladivostok and then to Moscow. His mother was released in 1953, returned to Slovakia and began to look for her son, managed to find him and got him put on a train of returning soldiers on 29 April 1955. Ján took the surname of his mother's husband and began to ask about his father's identity, but his mother would only reply, "He was a good sort".
When he grew up, Ján left to work in Prague and lived there thirty years. He studied at the Charles University and began to take an interest in philosophy. When he married, he took his wife's surname and is now Ján Antal. In 2006, he accepted the offer of the Trigon film studio to make a film about his story and the researches he has made over many years to find his father's identity. The film was called Môj otec Gulag (My father, the Gulag).
He set off for Magadan and visited the places where his mother worked, his first orphanage, consulted the local archives in Magadan and those in Moscow, but could not find the answer to his search. Ján Antal now lives with his wife and five children in Svodín, Slovakia.
He is still looking for his father.
The interview with Ján Antal was conducted in 2012 by Lubomira Valcheva.
PDF

(72.06 KB)
See

MEDIA