0

2
→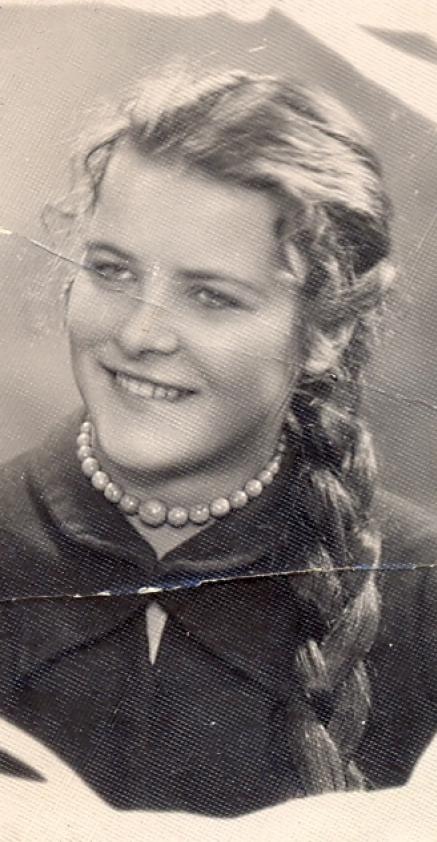 ×
Silva Linarte was born in Latgale, a poor region in south-east Latvia, in 1939. Her family was relatively well-off and placed great importance on education and culture.
In June 1941, her father was arrested for having refused to denounce fellow schoolteachers and sentenced to hard labour in the Vyatka camps (Vyatlag), where he died in 1942. Silva, her mother and sisters were deported to the Krasnoyarsk region in Siberia. In 1947, Silva and her sisters, as half-orphans, were allowed to return to Latvia. After a long train journey they were placed in an orphanage in Riga and then with foster families. Their mother then managed to escape from the special settlement and joined them secretly in Latvia.
During the second mass deportation in 1950, the mother and her three daughters were sent back to Siberia. Although living conditions were gradually improving, Silva's mother died of cancer. Silva finally returned to Latvia in 1956, managed to resume her education and became a designer and painter.
She now lives in her childhood home, with her own daughters, among the miraculously preserved memories of the family's past.
Two interviews were conducted with Silva Linarte : the first in 2009 by Juliette Denis and Alain Blum, the second in 2012 by Marta Craveri and Juliette Denis.
PDF

(130.38 KB)
See

MEDIA